Advanced Creative Nonfiction, 8-Week Course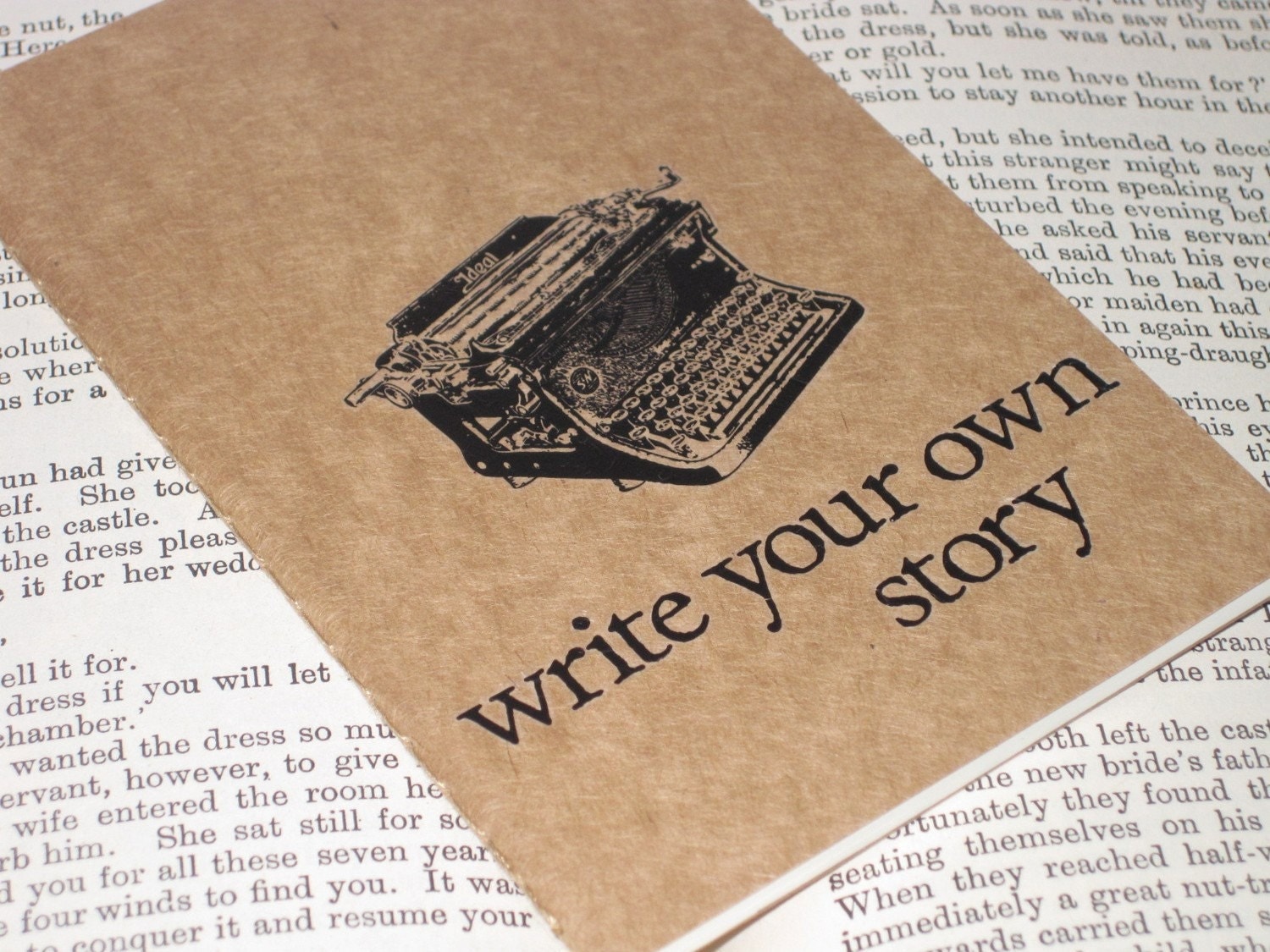 Advanced Creative Nonfiction Writing Workshop
Wednesdays, June 11–July 30, 7:30–9:30pm
Get your manuscript and/or stories polished for publication with author and editor Suzanne Van Atten. So you think you know everything about writing? Maybe you've already taken the SRL Creative Nonfiction Writing Workshop, or some other writing class. Maybe you've been published before. Then you probably know how much even accomplished writers benefit from workshopping their writing with other accomplished writers to help spit-shine the piece to perfection. You'll learn how to assess your own work and look at it from an editor's point of view. Suzanne will help you navigate the market for personal essays, tell you the most effective way to pitch, and recommend the best venues for your work. You'll participate in a stimulating, supportive environment where you can workshop your work-in-progress and receive valuable feedback.
Through weekly assignments and lectures, you will learn how to turn your idea into a book deal and produce up to 50 pages of text and an outline. You will also learn about craft, style, and the development of your unique voice.
This class is designed for the writer who knows the basics of the craft and wants nurturing-but-honest feedback from other writers. Ideal for nonfiction writers already working on a book or story collection.
In this class you'll learn how to:
Make your scenes more vivid
Strengthen your structure
Approach literary agents
Understand techniques for selling a memoir

Craft authentic dialogue
Flesh out characters
Find an ending that resonates
$325. Limited to 10 students.
Testimonials:

"[Instructor] Suzanne created an atmosphere of trust and camaraderie in her class that enabled us to not only share our writing, but to comfortably offer earnest critiques of our classmates' writing without fear of rebuke or resentment. Her encouragement to find my own "voice" in my writing has been immeasurable." Kathleen Shearer

I have now taken four classes from Suzanne, most of them in creative nonfiction. Under her guidance, my writing has reached levels I never imagined and won praise from my readers. Suzanne is remarkably insightful and her teaching style invigorating. She exposes her students to new ideas and fills them with creative energy. Above all I find her teaching style to be nurturing. Suzanne has not given me rules to follow but instead helped me find my own unique voice. The writing process, once painful and intimidating to me, is now fun and creative. It is not an overstatement to say that Suzanne's guidance has been life-altering for me. Louis Cahill
Suzanne has a knack for understanding a writer's individual style and helping him or her refine it rather than redefine it according to her own standards. Jamie Hughes
Suzanne is a master of the art of constructive criticism, able to ferret out a writer's weaknesses without sacrificing kindness or compassion. I actually wanted to revise again and again for her, because she was so certain that I could reach new heights each time that I grew to believe it too. Alison Auerbach
Instructor Suzanne Van Atten is Features Enterprise Editor for the Atlanta Journal-Constitution, a writing instructor at Emory Continuing Education, a travel book author for Avalon Travel Publishers, and an essayist who has been published in The Gettysburg Review and The Chattahoochee Review.
Cost: $325 for the 8-week course that begins Wednesday, June 11, 2014
100% Safe and Secure – We are PayPal verified. Click now and you'll get an immediate email confirming your seat. Instant confirmation only available online

Location:
The Shocking Real Life Learning Center Location:

We are located in the historic Virginia Highlands artsy community in Atlanta, Georgia at 695 Pylant St., Atlanta, GA, 30306! Click HERE for directions from your location to our space!
We're located just north of Downtown Atlanta in the Virginia Highlands area. Our Atlanta creative writing students come from Fulton, Dekalb, Cobb, and Gwinnett County. They come from midtown, Marietta, Norcross, Sandy Springs, near the perimeter, outside the perimeter, on Peachtree or north of metro Atlanta. That includes Suwanee, Lithonia, Lawrenceville, Kennesaw, Emory, Douglasville, Decatur, Chamblee, Conyers, Buford, Alpharetta, Saturn, Pluto, and the occasional escapee from the nearest black hole.